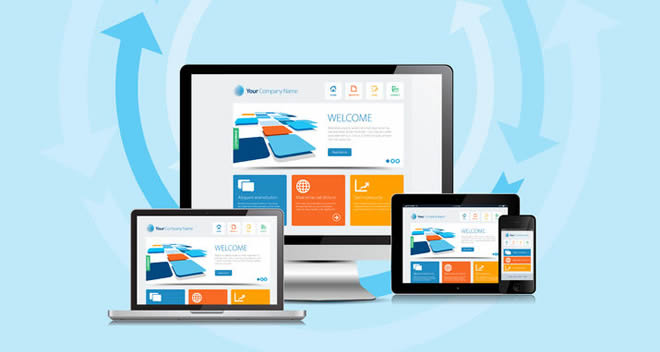 You may assume that your website has a backup - but does it? What?! Surely my web hosting company will be doing this? Sorry, but unless you are paying for backups, your web host won't be backing up your website for you. They will have server backup measures in place but these are for the hosting company's benefit in case of a server crash or failure. You should not assume that a web hosting company will be able to restore your site in case of problems. You need to have a backup plan. Here are some ways of doing that.
Control panel backups: Web hosting plans with cPanel, or similar, control panels provide backups from their interface. You can back up a site, its database and the control panel install itself. But, this is often not automated and you will need to log-in regularly to do this.
WordPress backups: Sites running on WordPress can be backed up using third-party services like VaultPress or with plugins like UpdraftPlus. These are great because they can be set to run automatically, e.g every day or every week, and because they back up the database and site files to another location. For example, UpdraftPlus will back up to Dropbox (referral link) or other cloud storage locations.
WordPress export. It's often overlooked, and it may not be the most comprehensive option, but WordPress does have its own Export function. Go to Tools -> Export to create a file that contains the content from your posts and pages. This won't contain the site's images because it only has image links. So, if your site has disappeared, this won't get the images back. But, it's a simple option that can be used with WordPress Tools -> Import to recreate a site.
Perch CMS site backups: Content management systems (CMS) like Perch Runway provide a method to back up the site database and files to Dropbox or other locations. Get your web developer to set this up for you and it will run automatically every day.
Other site backups: Ask your web designer/developer about their backups. Most web developers will have the site files in version control systems (which track the file changes made) and, whilst this is not for your benefit, it does provide a history of file changes. Ask your web developer if they can provide another backup for you. This will be chargeable but unless you ask for backups of the whole site on a regular basis, they won't be backing up for you routinely.
Test the backup, keep more than one
A backup is only as good as its ability to restore your site. This needs to be tested! Your web developer should be able to do this on their systems.
Also, it's a good idea to have multiple backups so that you can retrieve an older backup if required. For example, if you site is hacked and you don't find out immediately, it's probable that more recent backups will contain the hacked files. You may need to restore a clean version of the site from an older backup.
Summary
At the very least, check your site and that you have backup measures in place. It needn't be too difficult to set up. Ask your web developer about this if you are unsure.

PS: Don't forget to set up backups for your PC/Mac and home or office computers as well!