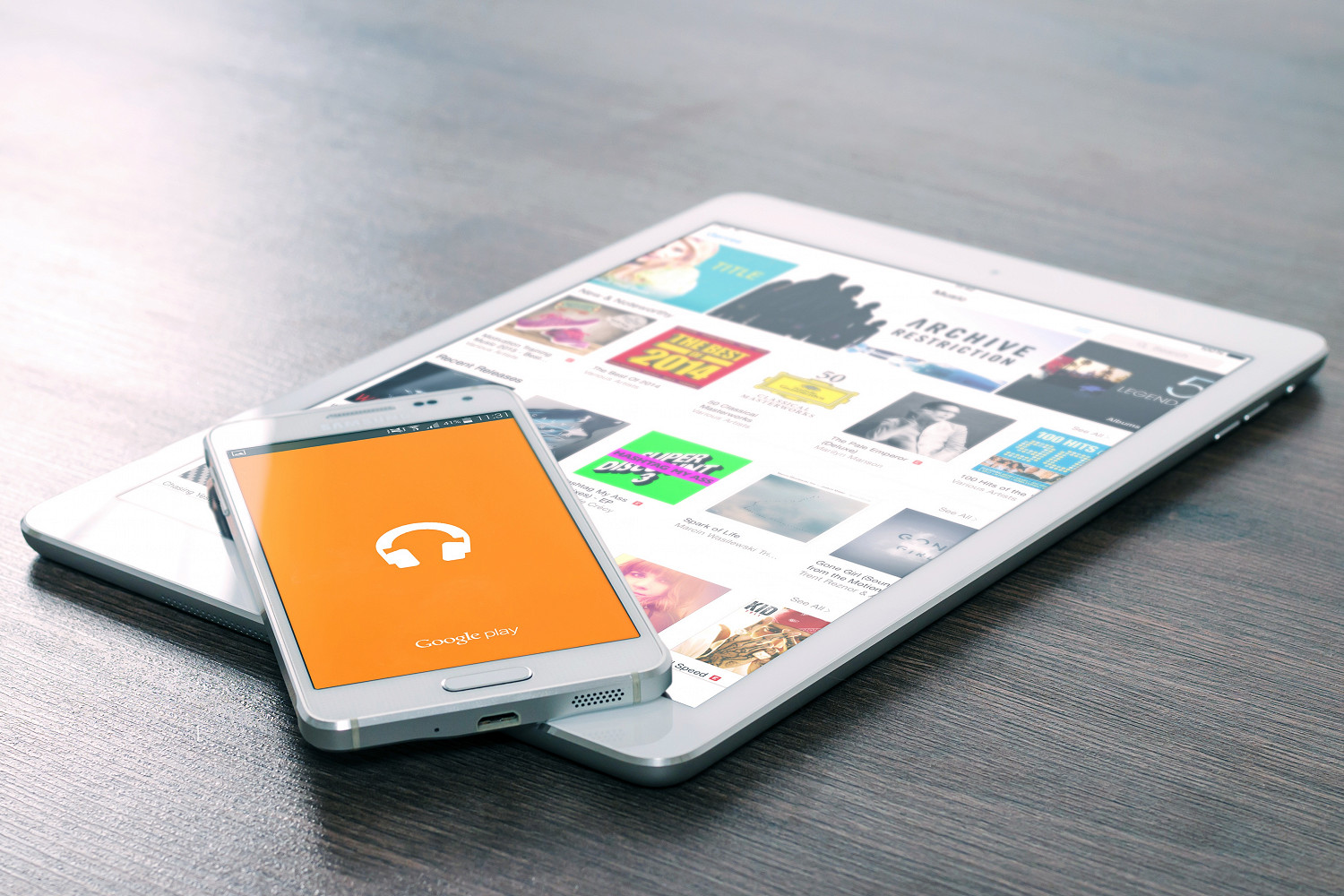 You may have heard people talk about Responsive Web Design (RWD). But, what does that mean?
The short answer is that Responsive Web Design is just good practice these days. It's web design in a modern world where users browse the web with a wide range of devices. Read on if you want to know more.
Responsive Web Design is a term that describes a range of techniques for making sure that a website works great on a wide range of devices. For example, on larger screen desktop PCs and on tablet PCs and smartphones with smaller screens.
Responsive Web Design means that your website layout adapts to different screen sizes and devices. And the website functionality may change between devices. For example, a smartphone user will see a menu optimised for their device.
This means that all users get an optimal experience. They won't need to zoom and move the screen around to view your products. They won't have a problem clicking around your site. RWD provides a better user experience. The website is mobile-friendly.
There's another reason why RWD makes sense
Google is ranking mobile-friendly sites higher in some search results. They provide a Mobile-Friendly Test that will check your site.
It's good business sense to have a responsive site. But, check your website visitor statistics. Find out how many visitors are using mobile devices like smartphones and tablets to browse your site. You may be surprised how many!
Ideally, RWD methods are used when a site is originally designed and built. But, a redesign is not always possible. In these cases, an existing site can sometimes be 'retro-fitted' with RWD methods. This makes it more usable on different devices. It's not a perfect solution but your site visitors will still appreciate it.
Get in touch with me. I will assess a site and check what's needed to make it more mobile-friendly.