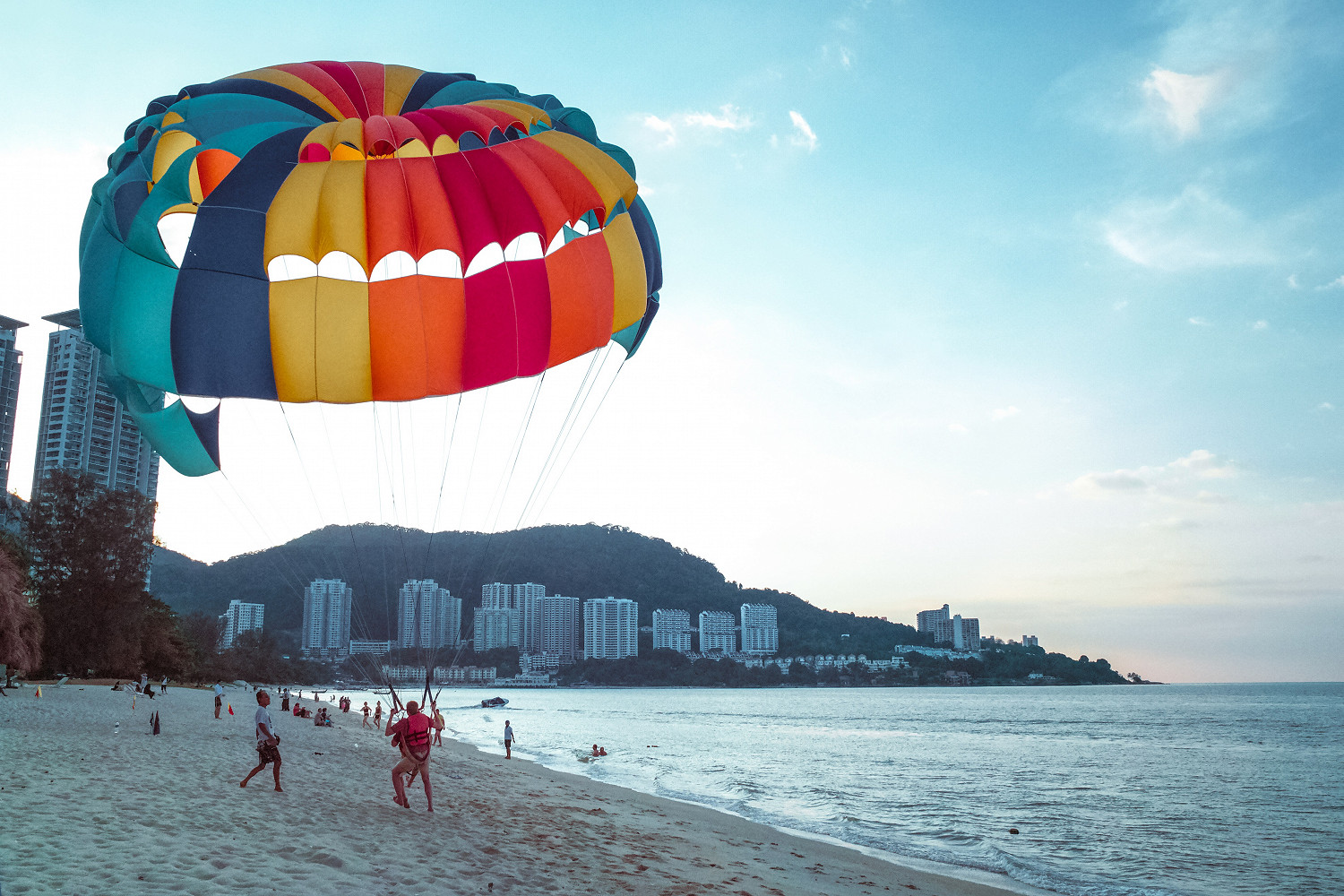 What is a Landing Page?
A landing page is where you expect users to enter your site, for example perhaps from a Google AdWords pay-per-click (PPC) campaign. Landing pages are pages with a single, specific objective. Everything on the page is directed towards that. There are no 'distractions' on the page and they have a strong call-to-action.

In some cases, the 'landing page' is a microsite that focuses on a specific area (niche) of the business. But that's a slightly broader definition.

There are two different types of landing page:
1. Click Through Landing Pages
These pages have the goal of persuading users to click through to another page (where a purchase is made). They are often used to describe a product or offer in more detail and this persuades visitors to make to a buying decision. More detail can lead to better conversions compared with traffic directly to a shopping cart or check-out page.
The landing page is highly relevant to the user's search (where the PPC ad is shown).
2. Lead Generation Landing Pages
These pages have the aim of capturing visitor data like name and email address.
They have a form on the page and the page content encourages visitors to register or sign up by offering something in return. For example, notification of an event or product launch, email newsletter, discount offer, and free trial.
The form should be as simple as possible. Don't ask for address and postcode if all you want to is name and email address.
How to Make Better Landing Pages
Here are a few tips for better landing pages:
There is a lot of thought and work needed to make a good landing page. Get help from a copywriter. Research your customers.
Focus on describing the benefits to the customer of what you are offering. It's tempting to describe every single feature of a product but your main aim should be to explain how it can help the customer.
Can you think of questions or concerns that the customer might have? Try and answer these.
Make good use of headlines on the page. And, the first headline and paragraph are the most important.
The call-to-action should be clear.
Use video - it's very persuasive.
Use genuine customer quotes and testimonials on the page.
Use tried and tested sales techniques but don't be too 'hard sell'. The user needs to trust you and your products and services before they will buy.
Test different versions of the page. Use A/B testing to find out what works best.
Why Should I Use a Landing Page?
They should give you better conversion rates resulting in more sales and/or leads. They are a great way of analysing the success of an advertising campaign.
Update: After I wrote this post, I came across a great infographic about the perfectly optimised local landing page. Nice one! Click the image to see a larger version. Check out the original post by Bowler Hat as well.
The Perfectly Optimized Local Landing Page, by Bowler Hat and Search Engine Land