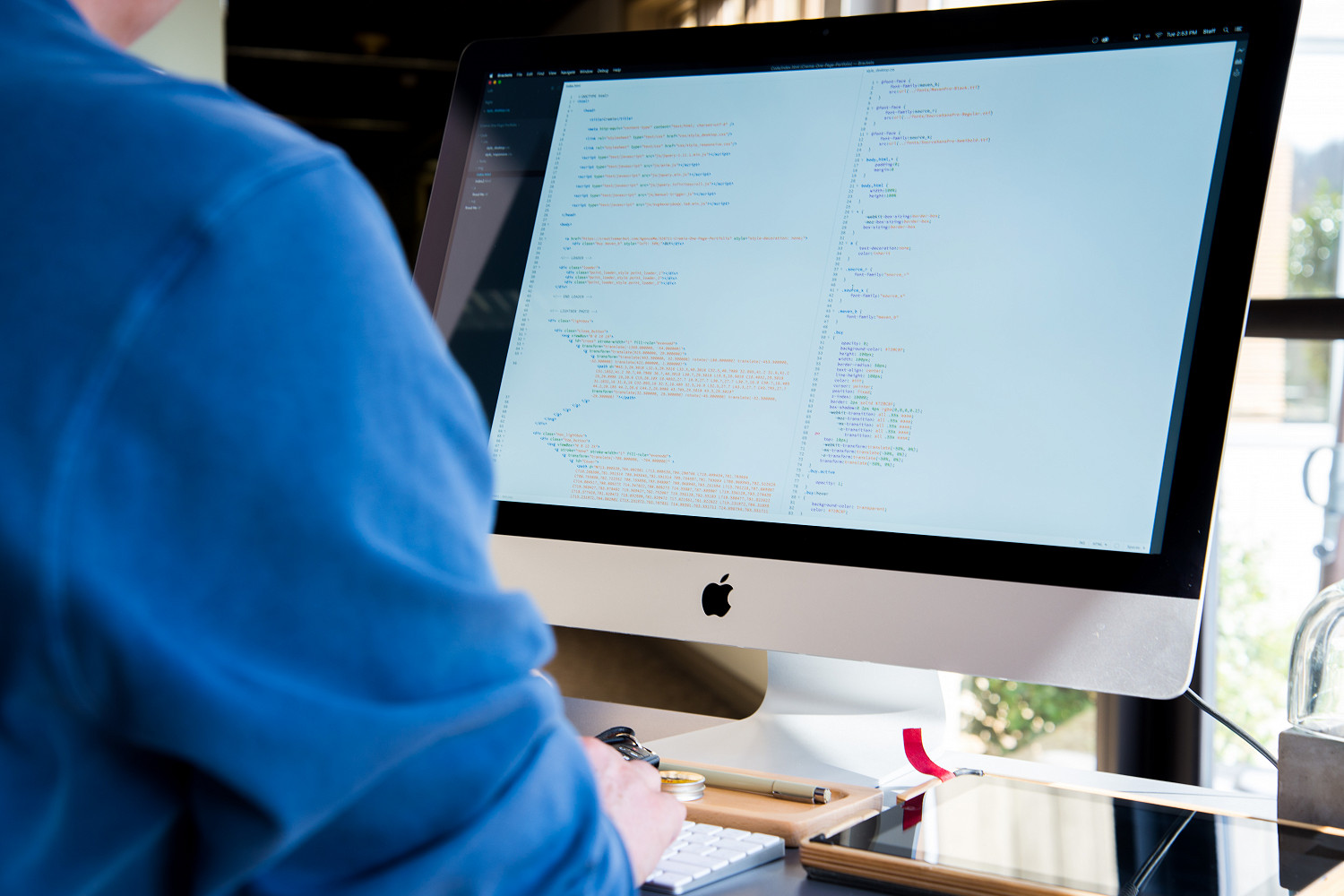 Nobody likes clicking on a link to find that it goes to a missing page. And Google doesn't like it either! So, it's a good idea to run a regular site audit (I suggest monthly) to check for broken links. Links to your own pages and files may be correct but links to third party sites also need checking and correcting. Here are four tools that will help you check links.
Xenu's Link Sleuth (Windows)
Xenu's Link Sleuth is the first programme I found for checking links; it's great!
Xenu checks 'normal' links, images, style sheets, and scripts (and more). As it runs, the display shows a live updated list of URLs which are sortable.
Simple, no-frills user-interface and report format (which can be emailed).
Detects and reports redirected URLs.
Gives a list of site URLs that can included in a site map
Integrity (Mac)
Integrity is the nearest Mac equivalent to Xenu. There is a free version for personal use and a premium version with more features for business use. For example, managing many sites, exporting data and XML sitemap generation.
Additionally, for even more features, there is Scrutiny which provides SEO-related reporting. It is closer to Screaming Frog (below) in this respect.
Screaming Frog Spider (Mac and Windows)
Screaming Frog will crawl websites' links, images, CSS, scripts and apps from an SEO perspective. It provides a detailed report that you can filter and export. Apart from broken links, Screaming Frog will give you a more in-depth SEO audit of the site content.
There are two versions, free (limited to 500 links) and paid (£99/year). There's a feature comparison on the Screaming Frog site.
I've used the free version for scanning smaller sites and it works great. In particular, I like the way you can easily filter and sort results.
Google Search Console (Website)
Google's Search Console site (used to be called Webmaster Tools) will tell you a lot about your website. And that includes broken links to pages or files on your site.
The site is free to use but you will need to register and add and verify your website. Verification is a simple process, for example uploading a file that Google provides to your web space.
After verification, the Search Console dashboard shows crawl errors and missing pages are included. Click on the page URL and a pop-up with more details is shown. Google usually tells you where the missing page is linked from. Useful!
Fixing Things
After you have found broken links...
Fix broken links by amending the URL, deleting the link, or redirecting to another page on your site. Your site visitors will thank you!
Monthly Check-ups
If you run a check like this every month, you might be surprised what you find. Even with the best will in the world, pages and links go missing from time to time!