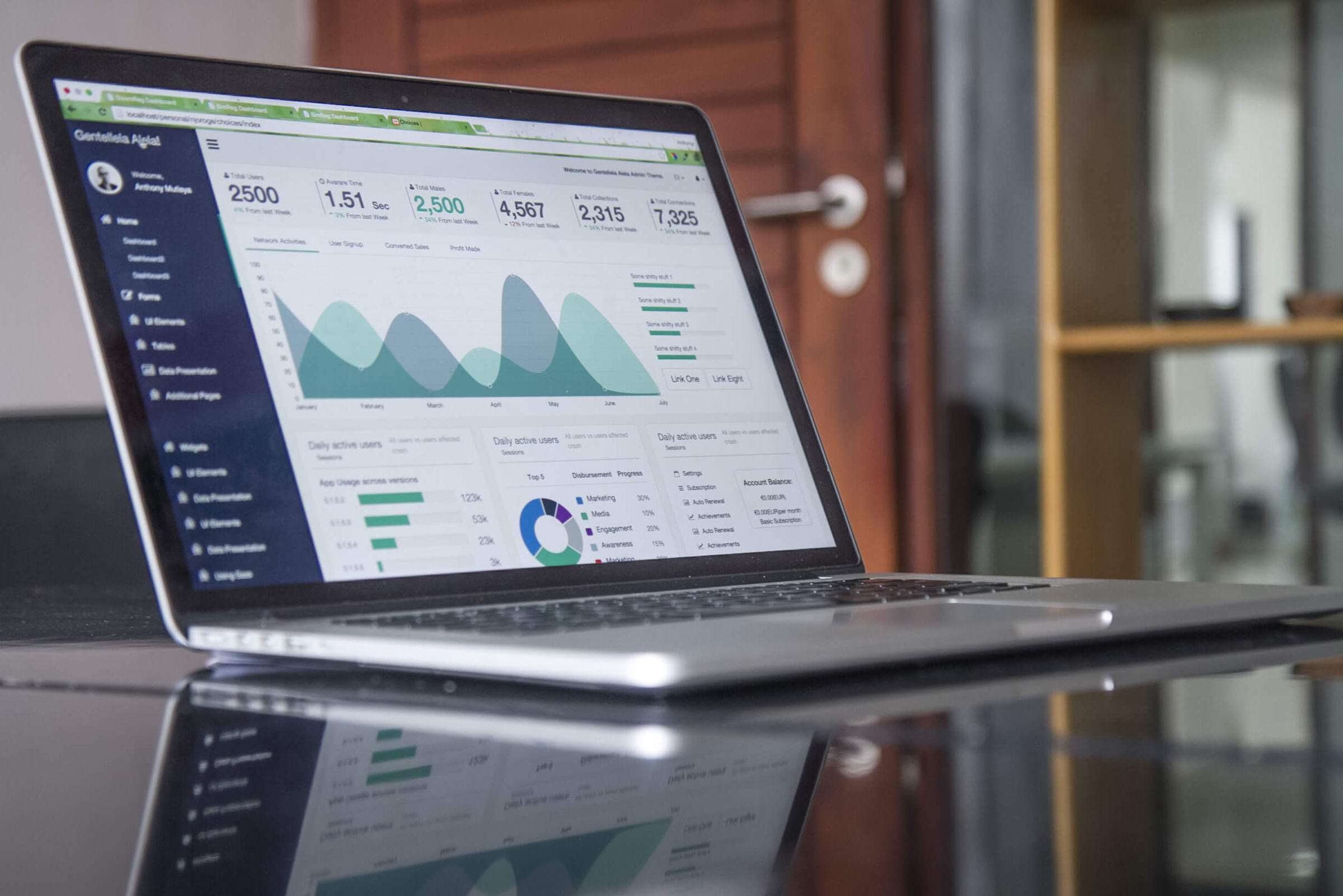 I've been seeing more and more websites that need help with site performance. And, there are sites where the site owner has come to me saying that they have lost contact with the original developer. These sites would benefit from a site review to identify new objectives and perhaps re-focusing of the site's aims.
With those points in mind, here are the details of my new site testing service. I will assess, for example:

Site performance
Page content and code
Link problems
Call to actions
Mobile device usability
Social media effectiveness
The cost for the Website Health Check is £295.00.
I run three tests on the site1. They will identify good points and not so good areas. They will tell you what's working well and highlight potential problems. The tests will give you a thorough overview of the site. It's a health check.

1 In a small number of cases, there will be technical reasons why some tests cannot be carried out. I will report back on these and/or provide alternative reports.
1. Site Performance Test
This test measures the speed and performance of the site's home page (and other pages if needed) using two different performance checking tools.
Site performance is very important for several reasons. Firstly, it has been shown that quicker sites give better conversions/sales. No-one likes to wait a long time for a site's pages to load, after all.
In a recent study:
53% of mobile site visits are abandoned if pages take longer than 3 seconds to load.
And, site speed is a ranking factor with Google.
2. Page Scan Test
I scan the website (up to 500 pages) to summarise page code and content items. These are important for search engine ranking and reflect your site's content. For example, pages and their headings will be listed.
The test also identifies missing pages/files and other link errors.
This test can be used as the starting point for a content review and content audit of the site.
3. Site Overview Test
The above tests are quite specific to two areas of the site whereas the Overview gives a summary of a wide range of different factors. These include, for example, social media popularity, code standards, spelling, and reading level scores.
Additionally, I run my web developer's eyes over the site using mobile devices and this can identify usability issues that may hinder your potential customers. I use my 15 years web development and usability experience to assess, for example, ease of use, mobile effectiveness, and call to actions.
Outcome
The Website Health Check is designed to give you a comprehensive overview of your site.

There may be a number of quick fixes resulting from my reports and you can discuss these with your web designer/developer. Or, ask me to investigate further (cost and objectives to be discussed).
At the very least, you now have a starting point for a website improvement plan.
The cost for the Website Health Check is £295.00. Contact me to get started. Or leave a comment below if you have questions.