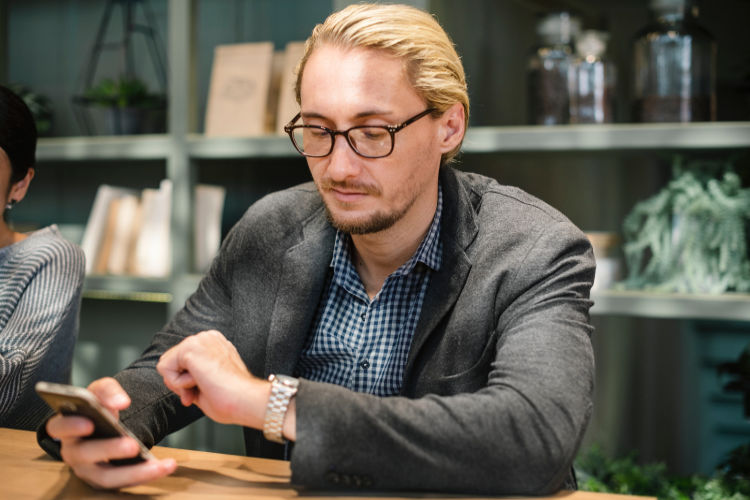 There are lots of reasons why it's a great idea to make your website faster. Heck, I wrote a post about it, Why Website Speed Matters, in 2013. That post is still true today. In fact, I think it's even more important. Yet, I still see websites where the page speed is very slow. That's a really turn-off for site visitors and is probably losing you money!
53% of mobile site visits leave a page that takes longer than three seconds to load 1
Google's Page Speed Update is happening in July so it makes even more sense to get your site in shape before then. There are a number of ways that you can do this but the first thing is to test and assess your site.
Test and review your site
Here are a few things you can do:
One thing to start with is Google's Mobile Speed Test which gives a score and some suggestions for improvement. This test is simple but it's a start and your web developer can help with the optimisation.
Browse your site on your mobile phone whilst using a slow connection. You might be surprised how slow this can be and should be an incentive to improve things!
Site content
When browsing the site, ask yourself questions about the site content. For example, does that image carousel actually serve a useful purpose or is it a vanity thing? Does it work well on mobile? If the answer to these questions is No, lose that carousel! Replace it with a strong message and call-to-action perhaps.
Site plugins
Another thing to review, particularly if you are using WordPress as your site's content management system (CMS), are the plugins that your site is using. Yes, plugins make it very easy to add functionality to WordPress sites but it's a good idea to minimise these if possible. I could write another post on the subject but I've come across sites that use over 50 plugins. That's a lot! And if you are using shared hosting, your site will probably be slower because of that. Check that you are using every plugin. Don't use two plugins when one would do.
Web hosting
Think about your web hosting. Is it suitable for your site? Cheap hosting may be great for brochure-style websites but online shops often need better quality hosting. For example, one of my clients was on shared hosting and found that their site had more cancelled orders and abandoned carts than they expected. When testing a real purchase, the checkout process was slow and the server seemed to be struggling to cope. After this, the client asked me to move site to a more powerful (virtual private) server with a different host. The result was a noticeably faster site and less cancelled orders. A larger number of sales more than made up for higher web hosting costs.
There's more than can be done on most sites. Contact me if you want help with that.
It just makes sense
Making your website faster has these benefits:
Better user experience
Better search engine rankings
More sales
Make your Website Faster. Trust me. Just do it!