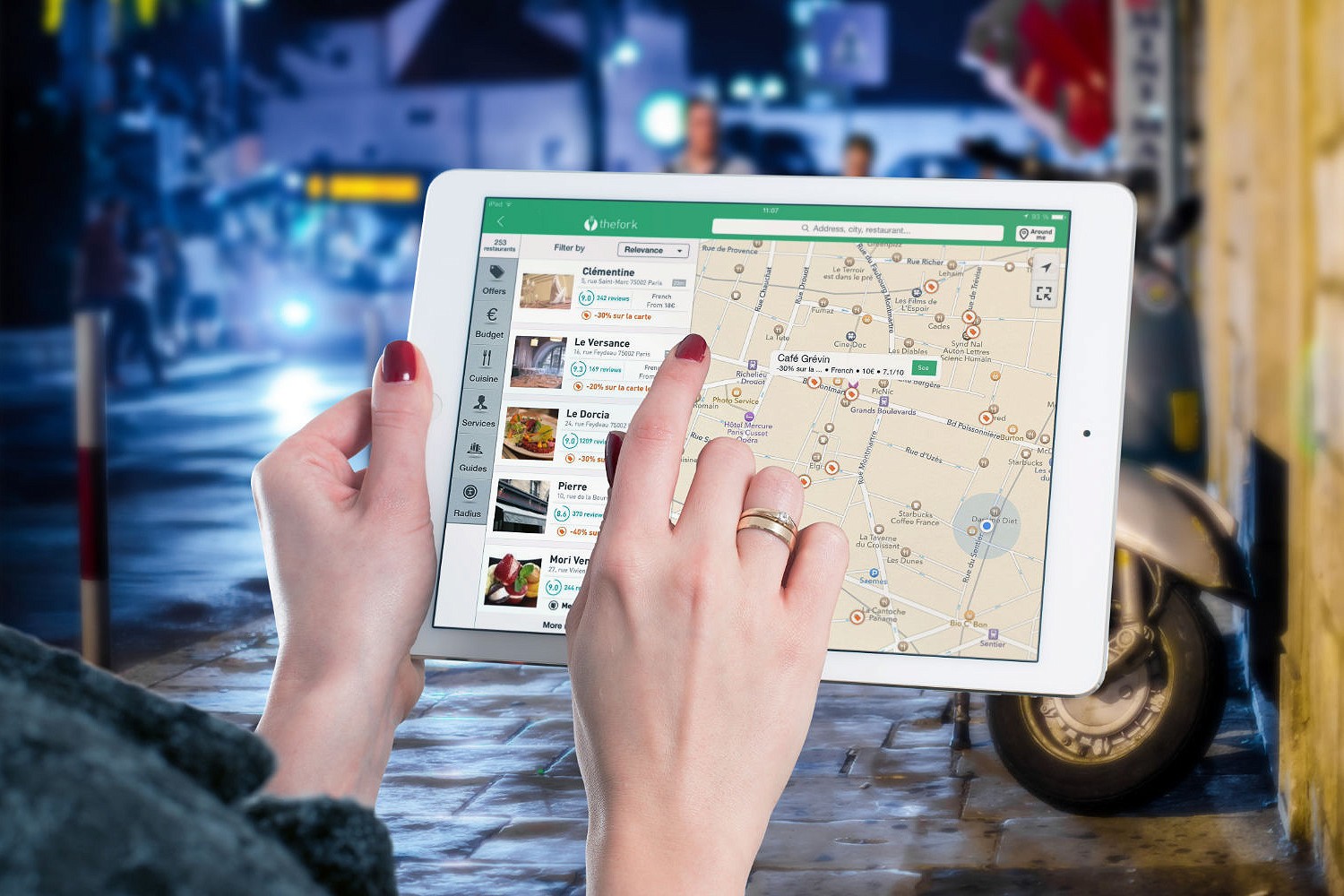 It's important to show a physical address on your website. It makes sense to me to be open and honest about your location. Here's why.
Trust and Confidence
Many websites don't display an address but this gives me a feeling that there might be something to hide. It certainly doesn't give me confidence in the company.
Having an address on your website is particularly important if your customers are local. People like to work and buy from local businesses. Tell people that you live in the same area. Add your address and local telephone number.
Search Engines
Displaying an address can also help your search engine ranking. Search engines will recognise that your website is relevant to a user's search if a local address is included in your site.
Displaying your physical address is also tied in with Google (and other search engine) local business listings. For example, Google often shows a list of businesses in a featured panel in search results or adjacent to results. You won't get in this panel without an address and a Google My Business listing.
Keep it Legal
Don't forget, if you are a Limited Company in the UK, it's a legal requirement to display a registered office address on your site.
If you are selling online, you need to share your address and other details with customers before they purchase from you.
Working from Home?
If you are working from home, there may be personal and privacy reasons why you do not want to publish a residential address. OK, that's understandable. But, in this case, you will need to balance the business and legal reasons against the use of your home address. If you are selling online, working from a home office, without a physical address displayed to customers, I think you'll be operating outside the law.
Overall
I recommend that you tell people where you are. There are good reasons why a physical address should be displayed on a website. Add your address on every page of your site (perhaps in the footer area).
PS: You may want to consider adding your telephone number in a prominent position, perhaps in the header of your site. If you don't do that, a nice big contact button is also a good idea!