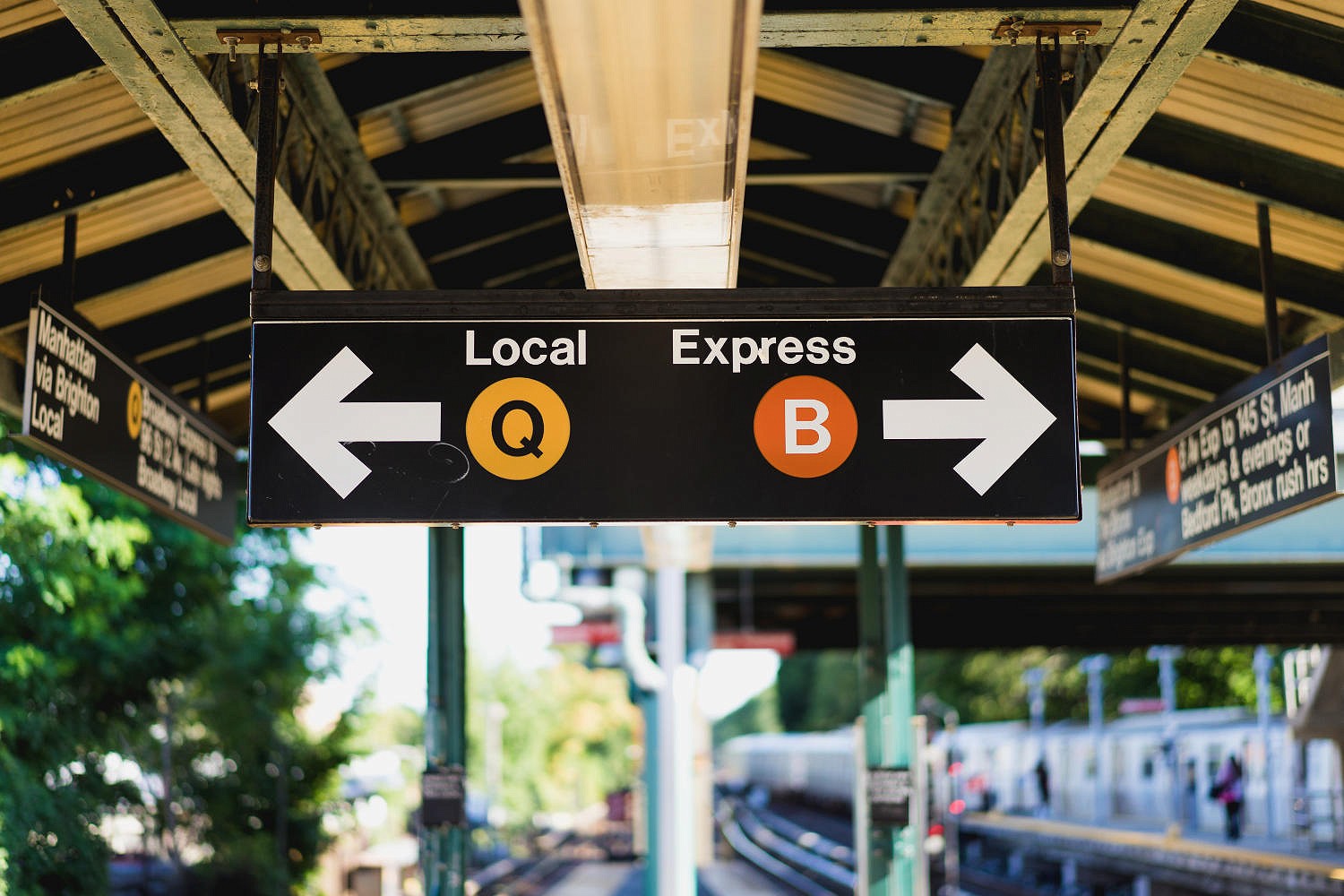 Website navigation is very important. If website visitors cannot move round your site quickly and find the information they are looking for, they will probably go to another site.
Website navigation means the menu bar on your site. You may have a single menu along the top and other pages may have sub-menus relating to that section of the site. It's important to get both of these right.
What Should I Do?
Here are some tips for improving your website navigation.
Make the Menu Links Clear and Descriptive
This is important for search engines and will help your website users. For example, don't use words like "Solutions" or "Products" if you can be more descriptive. In my early web career, I used to think that Solutions made me sound clever (!) but, really, it's just a word that is too general and not descriptive enough.
I don't believe that many people search for "Products". Instead, they will search for a more descriptive term. Let's use that!
Structure the Navigation with a Clear Hierarchy
Don't put everything on a single page. Use categories and group items together if appropriate. A series of pages makes more sense for website visitors and will it will help your search engine results if you have pages written around specific topics.
Move or Rename Menu Items
Check your website statistics. Look at the way that visitors move round your site. Remove items from navigation menus if they don't get clicked very often (if they aren't important). Rename or relabel items that are important but have less clicks. Move items with more clicks to the start of the menu.
Limit the Number of Menu Items
Fewer items in your navigation are better. The more items you have, the more difficult it is for people to remember. And website visitors may scan long menus and miss items. Don't give people too much choice unless you can use grouping and categorisation as above.
My advice is to stick with six or seven items unless you can group them.
How Will Better Navigation Help?
By doing these things, you are making it easier for your website visitors.
Making sure that people find the the right page leads them to an appropriate call-to-action, and encourages them, for example, to make a purchase, fill in a contact form, sign-up for a product newsletter.
Better navigation should lead to lower bounce rates.
Better navigation leads to more conversions.
... and for search engines...
Good navigation will help your website rank higher in search engines like Google. Descriptive menu items and good categorisation of your pages in sensible groups will help improve your rankings.
Contact me if you need help with your website.