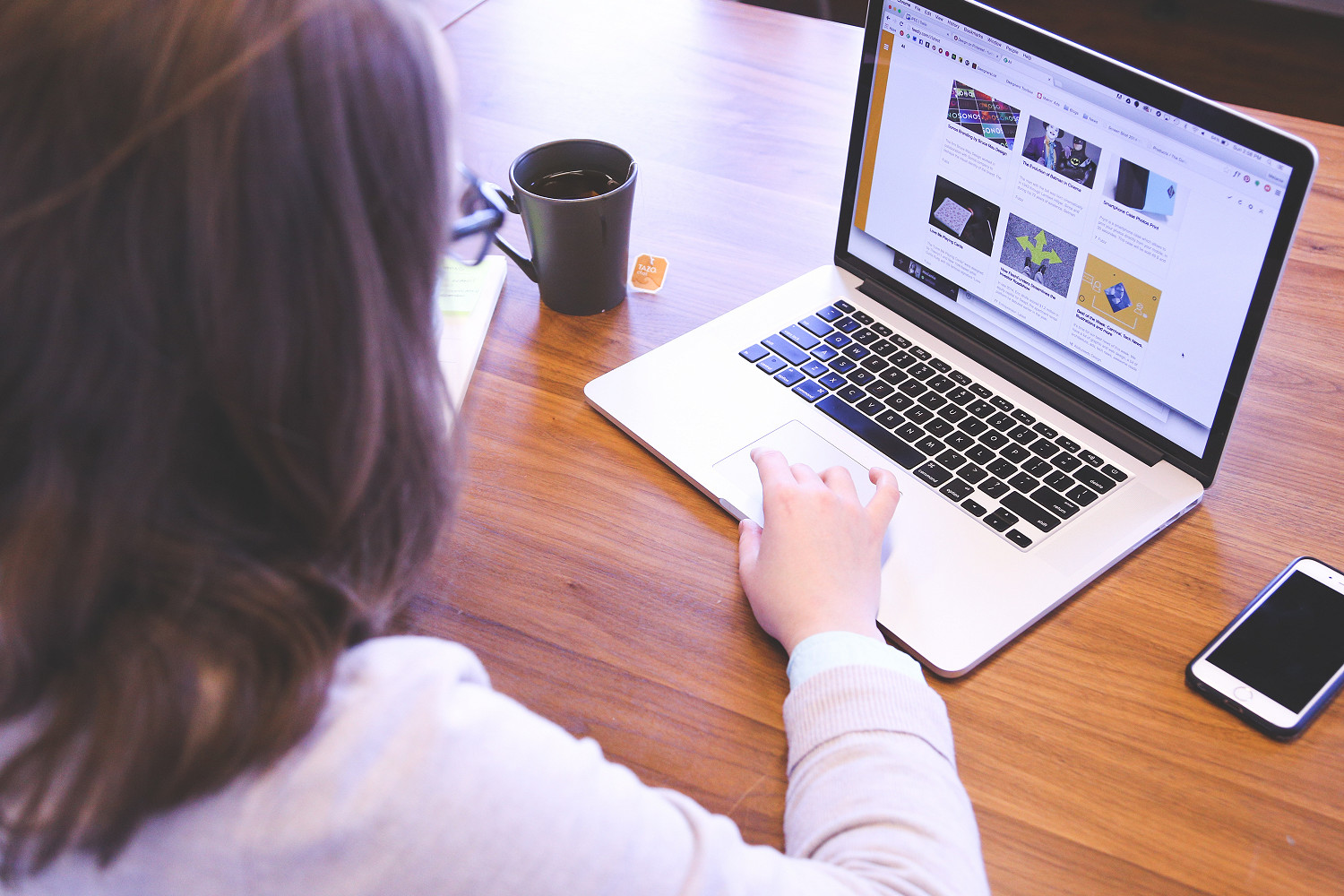 In the last post, we described Four Reasons Why You Must Update Your Website - and we hope that you have decided to do that! Following on, here are some ideas about how you can make regular updates to your site.
News. Even the smallest companies have news that they can write about. Get your web developer to set-up a news section on your site so that you can add to it quickly and easily. Publish articles about new products and services, add videos with news about your industry, write feature articles about your website pages (and link to them), and describe other company news.
Newsletter. If you are sending out an email newsletter make sure that gets published on your website. How about keeping an archive of previous newsletter as well?
Help your customers. Write Tip and Tricks articles that provide help. Give your customers How-To guides. You're the expert so let's write some useful articles!
Frequently Asked Questions. If you get asked the same questions again and again, why not create a FAQs page with the answers. Review this regularly and add or amend as required.
Customers stories. Write about your customers, feature them in case studies, and interview them about their business and how you worked together.
It's not always about adding more and more content to your site, you also need to…
Review your website. Create a spreadsheet that describes each page and section of your site. Briefly describe what's on the page, the page objectives, the call-to-action, the page titles etc. A content audit like this is a subject in itself but review your site regularly and amend content or delete anything that is out of date or not as important.
These are just some ideas for updating your site. I'm sure you can think of a few more but what's the best way of making it happen? Read on...
Getting It Done
Now that you're about to start updating your site, decide how often you will write new material for it and set-up a regular slot for this in your diary. Stick to this schedule; there's no point publishing a lot of content at the start and not doing anything for months afterwards. You don't need to publish every day (phew!) but I suggest once a month as the absolute minimum. You may also want to ask your colleagues to write articles. Get people involved and the publishing routine needn't be a chore!
I hope that this post give you a few ideas about updating your site. Giving your site some new content and reviewing existing content will make the site work better for you and your customers.
Further Reading