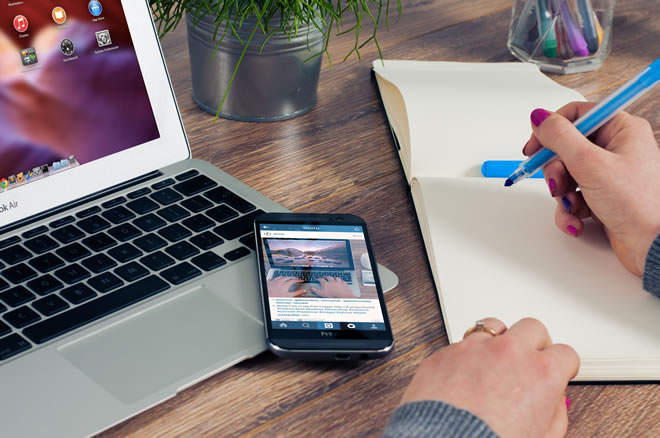 Creating website content needn't be difficult. Here are two ways of getting help to create more, and better, website content. Sound good? Read on ...
Website content champions
I read this post about the role of Content Buddy recently. Actually, it mentions two in-house roles that will help generate website content.
Content Guardians and Content Buddies. The Guardians will be responsible for coaxing content out of people, encouraging to write that blog post, article, or case study. The role of the Content Buddy is to help shepherd those pieces into the world.
These are great roles and desperately needed in many companies who struggle with publishing website content.
I don't know why it is so difficult to add new content to a website but it's a problem that I see all the time. Yes, running a business is demanding and you may have many other items to do before you 'get around' to updating a website. Yet, if you want to make the most from your site, you need to work on it, add new content, and market the content as much as possible. Great content, smart and effective marketing. As well as reviewing the site!
Yikes! There's a lot to do. So, a Content Guardian or Buddy to encourage and coax new website content might be just what you need. Perhaps you already know someone in your business who could do this?
That's not all though.
Get a copywriter
At the same time, perhaps you need help with the actual writing. After all, most people are not trained writers. They do it because it's expected but a good web copywriter is often a better option. Someone with research, writing and editing skills and knowledge is well worth it. I'm not a copywriter but have had help with articles; it's great to have somebody with complementary skills and a fresh set of eyes. Here's what a copywriter can do for you:
Improve website copy - make sure that your website is well-written so that it is clear, informative, engaging and with great call-to-actions.
Write and research blog posts.
Write your newsletter.
Edit and proofread. A few small edits can transform an artlcle.
Give feedback about your current website copy.
Yet, many companies don't consider hring a copywriter. Perhaps they don't want to spend money. But, the cost of a writer may be a lot less than you think, will save you time and produce better content. What's not to like!
Overall
A company will hire a web designer and developer to create their site in the first place. Yet, many will leave it there. They don't get help after the site is launched. That's often a mistake. Getting help with website content is a smart move.