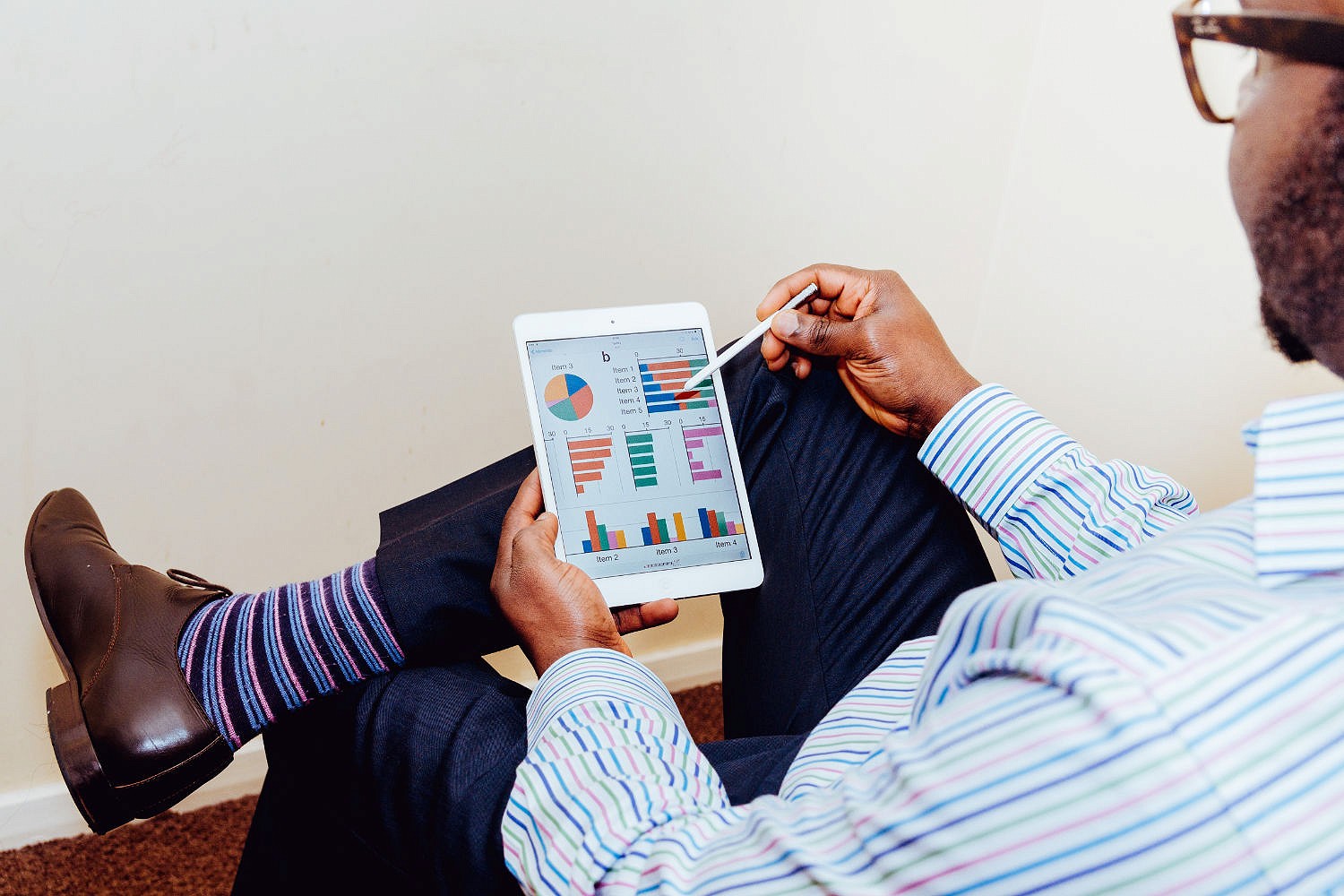 When I get a web design request, one of the first questions I ask is about your website budget. What do you want to spend? Why do I ask this?
Contrary to popular opinion from a few years ago, this is not so that I can bump up my prices and give you an exorbitant quote. That's not the way I work!
The main reason I ask is so that I can give you an accurate picture of what's achievable for your money. And so that we are both realistic about the potential project. After all, if your budget is £500, I won't be quoting you for a custom-built website with an all-singing, all-dancing content management system. I would probably suggest a solution like Squarespace where you build the site or I provide a day's work to help you build it.
Another reason I ask the question is so that I can learn more about you. I have had people say that they don't want to tell me their budget. This tells me that I don't want to work with them. We need to be honest if we are to work together. Not telling me something isn't the way to start a collaboration between us.
Do you actually have a budget?
Help! We don't know how much to budget.
Well, that's sometimes understandable. In this case, I can help establish your requirements and help you set a budget. This way, you find out how much you need to invest in the project. You can make a better decision about it. You might decide that it's too expensive. That's OK. It's better to know at the start of the process!
Overall, by knowing your budget, we both get a better understanding of the project. I can advise and guide you to appropriate solutions. You can decide if this fits with your business goals.
Contact me with any questions.
Related: Check out my prices for a rough guide to web design costs.