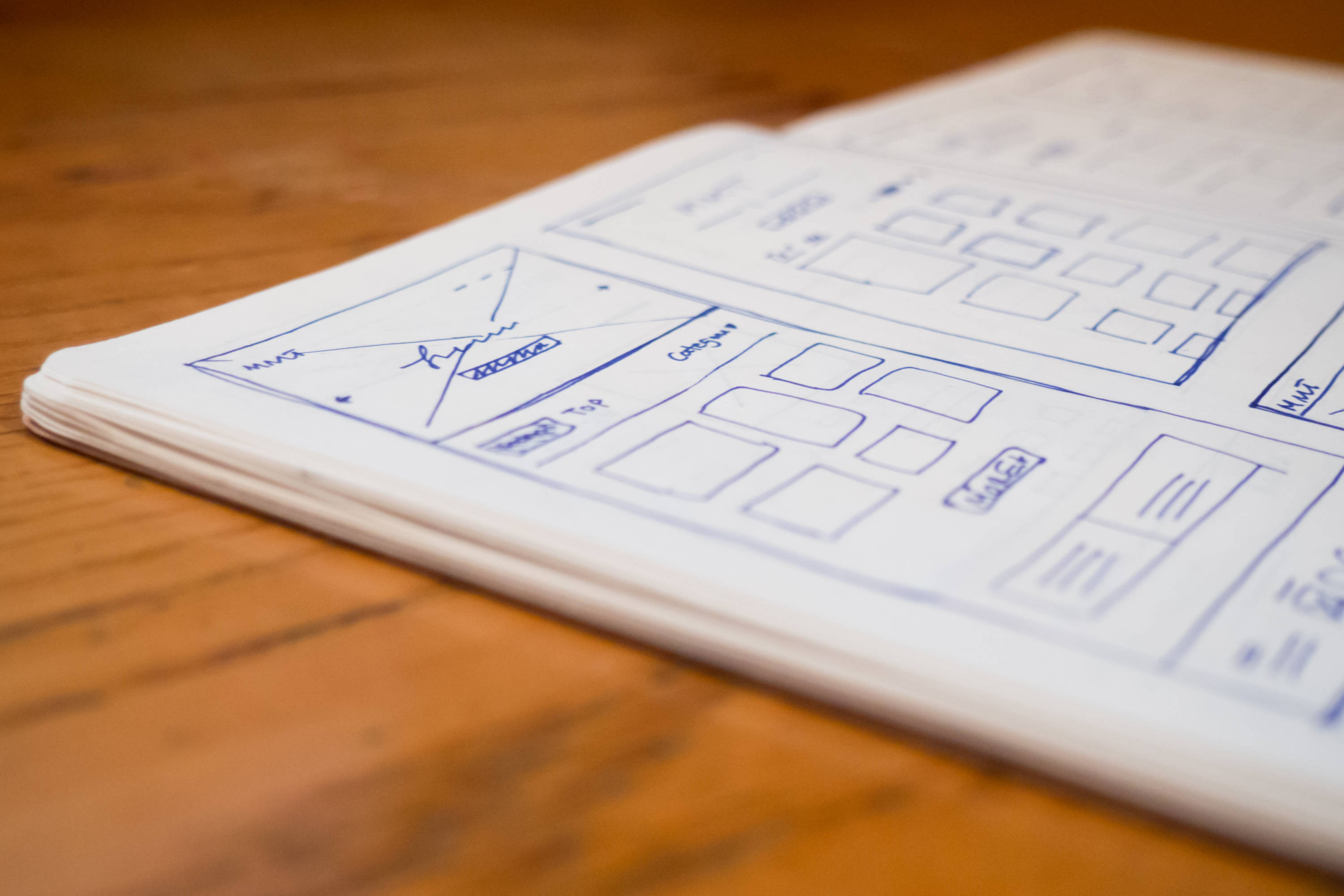 You want a website for your business. How much will it cost? That's often the first question that comes up. It should be easy to answer, right?
Sorry but No!
The best analogy, and often cited, is building a house. You want to build a new house, how much will it cost? Of course, you don't know. It depends on the size of the house, the quality of the materials, where the house is and a host of other factors. Some of these are influenced by your budget (mortgage!)
I can provide an estimate based on similar website projects but for an accurate website quotation, I'll need to know more.
Let's make a plan
A website is not as complex as a house (phew!) but there needs to be a website plan. It would include a list of requirements, the website content in draft, an idea of the target market, and a list of objectives. And a few other things. After that, I can give you a quote.
We can discuss and revise the plan as required. I don't need everything set in stone before we start. But I do need a good idea of the scope of the project to provide a quote.
The quote is based on the website plan and my prices. It also reflects how I build the site and what I use to build it. For example, the site might be a bespoke design or it might be a customised WordPress theme. It might need a lightweight but powerful content management system like Perch. There's a difference in the time required for each of these. There's a difference in cost.
Making a plan means that I can comment on assumptions you might have made and questions you might want to ask. A plan is more likely to lead to a successful website.
So, how much does a website cost?
In general, my prices are from £1200 for a brochure-style website design and build. That means 4 days work for me. It includes a website content management system and the website would work well on mobile devices like smartphones and tablets, like iPads. The £1200 price is for a relatively simple site that promotes your business.
For a website with an online shop, you would expect to pay from £2400. There's more to do and a lot more to test with a site that is selling your products.
Contact me to discuss your website
Further Reading